About the Clinic
The clinic operates from the Mt Lofty Chiropractic Clinic, located at 83 Mt Barker Rd Stirling. It's on the corner of Garrod Crescent and Mt Barker Rd at Stirling, across from Stirling Oval and diagonally across the road from the Stirling Hotel. There's plenty of parking at the front of the building, behind the building and on the freeway side of the building.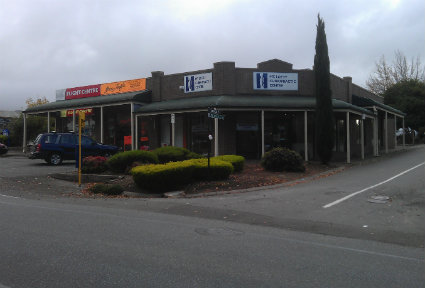 View Larger Map
Getting There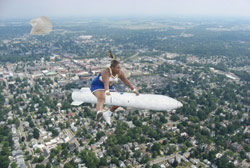 If you're coming by bus, Stop 37 (northern side) on Adelaide Metro bus routes 863, 863F, 864, 864F, 865, 892, 894, N864 and T863 is right at the front door. For bus schedules see adelaidemetro.com.au. If you're coming by road, it's on the corner of Garrod Crescent and Mt Barker Rd at Stirling. If you're coming up from Adelaide, head up the freeway, take the Stirling off-ramp and the clinic is on your left after the second roundabout, just after Mitre 10. There are a couple of stairs that you'll need to use if you come in through the front reception door, so if you use a wheel chair or have difficulty with stairs, feel free to use the entrance at the rear of the building. If you'd like breakfast, lunch, dinner, coffee or tea, there are some fantastic cafes and eateries just up the hill towards the centre of Stirling.
Opening Hours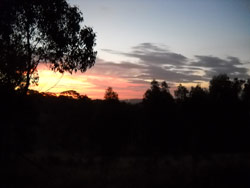 The clinic is open on Monday through to Friday, apart from public holidays, from 9am to 5pm. If it's not possible for you to come in at these times, we can arrange for an appointment at some other time. If we can't, contact me via medhurstr@yahoo.com and we can arrange for a consultation via Skype or via email.